Chi Siamo
Visione e Missione
Persone
Dove Siamo
---
Dove Siamo
Mappa del Dipartimento di Matematica e Informatica - DeMaCS
Gli uffici del Dipartimento si trovano al 6° Piano del Cubo 30B. 
---
About Cosenza
Rende is part of the metropolitan area of Cosenza, counting around 269,000 inhabitants. The origins of Cosenza date back to the 4th century B.C., when the area was strategically important to the Bruttians. The historical center of Cosenza hosts a Cathedral, an Hohenstaufen Castle, the Rendano Theater, the Calatrava Bridge and the Open Air Museum.
More detailed information can be found following this link. A PDF booklet can be downloaded here.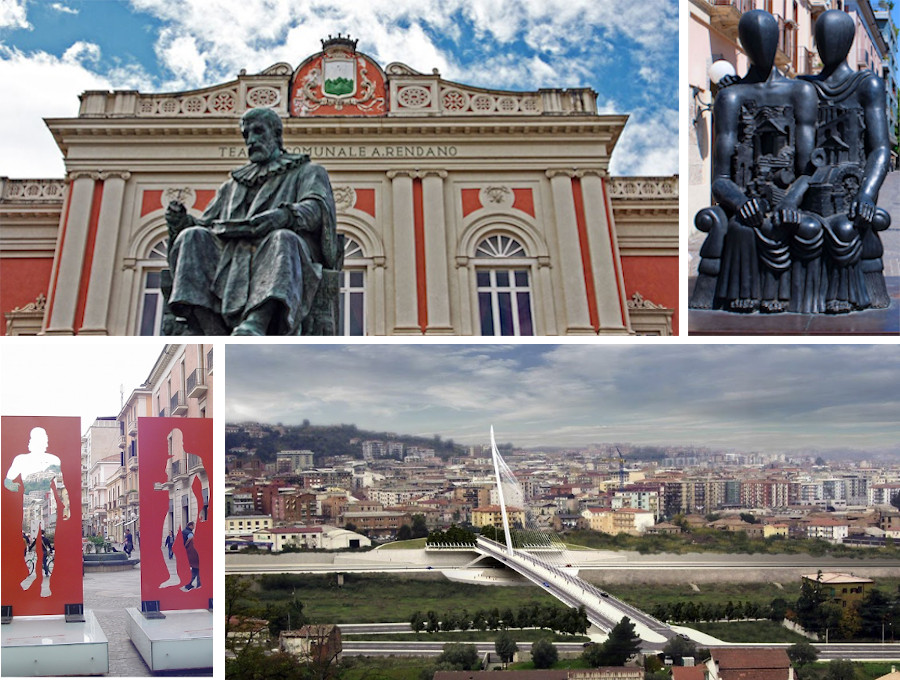 About Rende
The University of Calabria is located in Rende. The population of Rende amounts to around 35,000, but increases to more than 60,000 if non-residential university students living there are taken into account. The University is located in the modern area, but don't miss the opportunity to visit the historical center and its Norman Castle.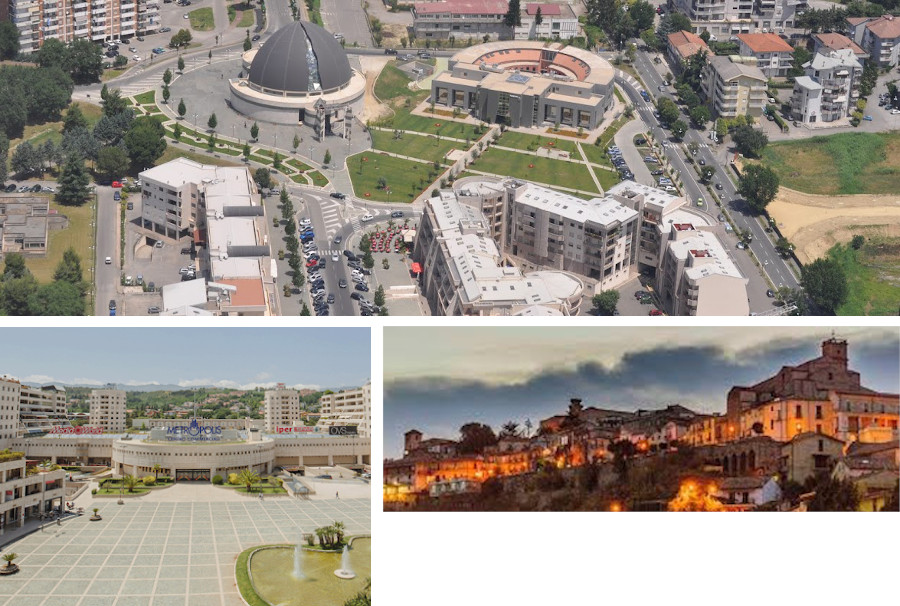 How to reach University of Calabria
University of Calabria is located in Rende. There are several options to travel to Rende.
By airport
The nearest airport is Lamezia Terme Airport (SUF) (approximately 60km). There are shuttles, trains and buses from Lamezia Terme Airport to Rende. The trip takes from one to two hours and the single fare ranges from 7 EUR to 30 EUR, depending on the type of the trip.
Shuttle

Al volo. The fare is 20 EUR and can be booked online.
TransferLine. The fare is 30 EUR and can be booked online.

Bus
Train

Trenitalia. Select as From Lamezia Terme Aeroporto and To Castiglione Cosentino.
By train
The nearest train station is Castiglione Cosentino and many trains are daily available from other Italian cities. Timetable details from Trenitalia website.
By car
For detailed driving directions to the location of the University, we suggest these online resources: http://www.viamichelin.com or http://maps.google.com.
Accomodation
The following hotels reserve special rates for visitors at University of Calabria. Price ranges are indicated below, depending on room type (single room, double room for one person, double room). Breakfasts are included in room rate. Reservation can made by email, please remember to mention University of Calabria when making your reservation. All hotels are in the Quattromiglia area, the urban district of Rende that is closest to the University of Calabria CAMPUS.
(The conditions might change, please refer to the hotel's website)
Assistance to Plan a Visit
If you are going to visit the Department of Mathematics and Computer Science at University of Calabria and you need assistance to arrange your stay, please fill the form below and send it to paola.sdao@unical.it.